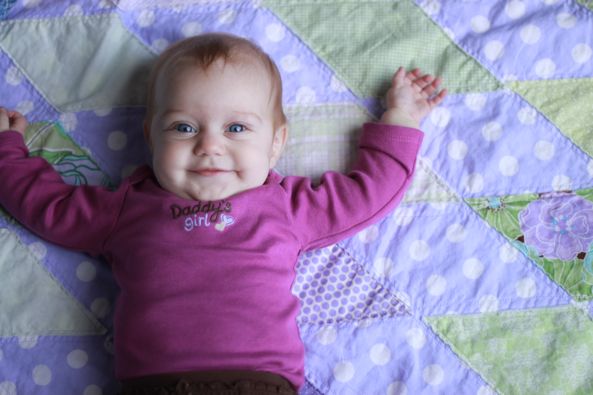 In my family, it's a tradition that each new baby that comes along receives a handmade quilt. Between my mom, my great-aunt, my SIL and I, we have always gotten it done. When my niece, Ela, was born in July, we hadn't even STARTED a quilt for her! Since then, my mom and I have pulled it together and taken turns to finally finish her blanket. We've had several mishaps along the way, but alas, it is DONE! Just in time for winter!
The quilt pattern is called Argyle Dreams (by Jackie Clark). This is the third time I have made this pattern and I still adore it! I absolutely love the frayed, unfinished edges and big diamond argyle pattern.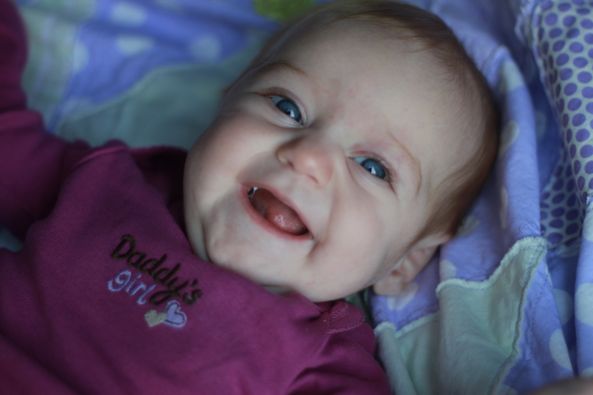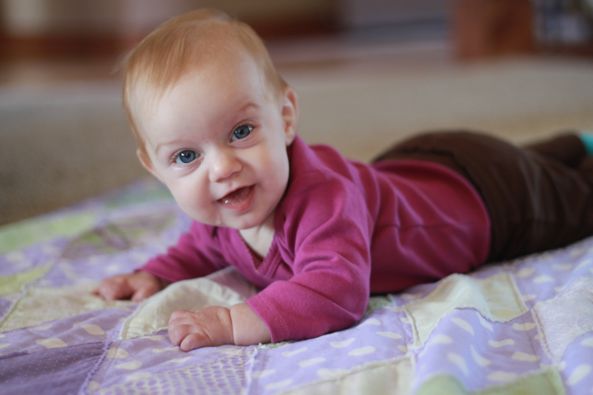 Ela Sue is nearly four months old now and getting sweeter by the minute. She loves to smile, but, despite all our silly attempts, is really stingy with her giggles. She is the youngest of three and gets LOTS of attention from her older brother and sister.
This morning, I had the pleasure of babysitting them while their dad worked and their mom ran in the Turkey Trot run. (Way to go, Jenny!) While I was there, I snapped a few pictures of them. I can't help myself – they have the most beautiful eyes!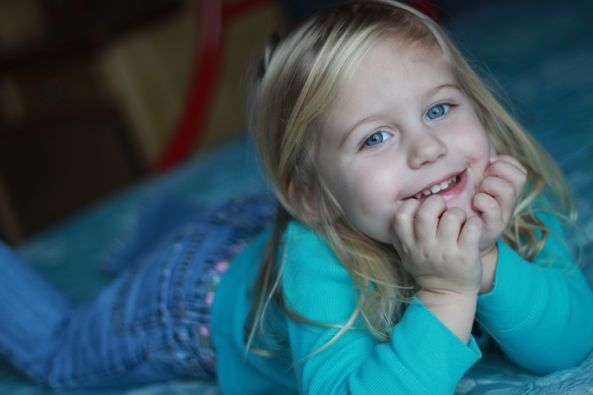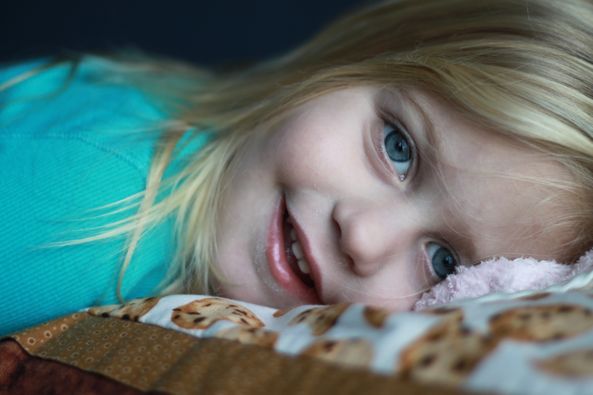 Jak changed clothes about six times while I was there. In this photo, he is a cowboy getting ready to go to the farm.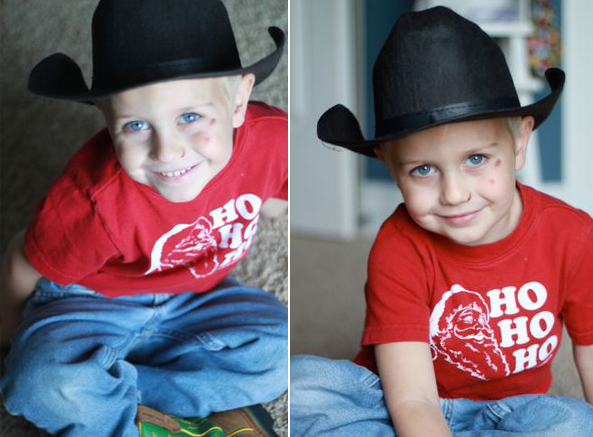 My kids and their dad are out of town this weekend and I am in full-on nesting mode here. I have been cleaning, organizing and sorting since they left yesterday. Which means that this baby can come ANYTIME!