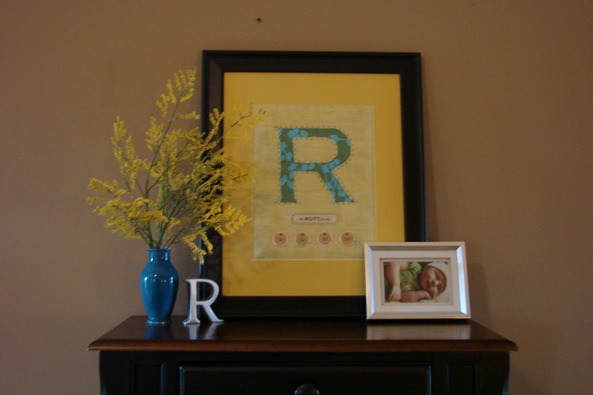 Last fall, I was yearning for a family tree for our wall. I looked all over the web and never really found one that I thought was right. So, one night I got inspired and made my own. I knew I wanted it to be organic, or able to grow, should we decide to have another baby (a whole different post altogether!). I ended up with this piece which still puts a smile on my face when I walk past every day. The visual representation of what my life has become is so meaningful to me and a great reminder of my little family. It just feels so comfortable.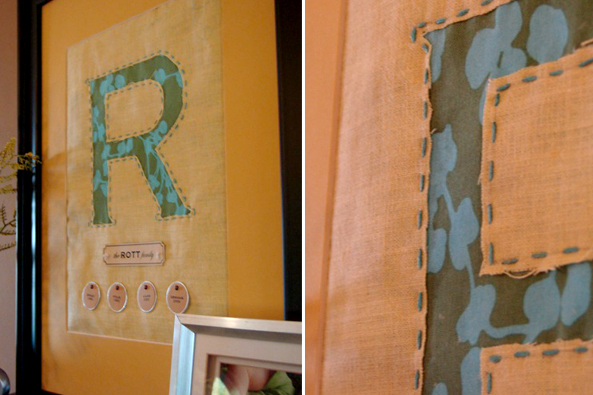 Soon after, my MIL's birthday was approaching, so I made one for her. This one was much more involved because it was three generations but really cool to see come together. She has four kids who are each married + eight grandkids. The family is not done growing, so it needed to have room for up to 22 people. It ended up taking longer than I hoped and became her Christmas present. Aside from a few typos (typical, Kylie), she seemed genuinely happy with it.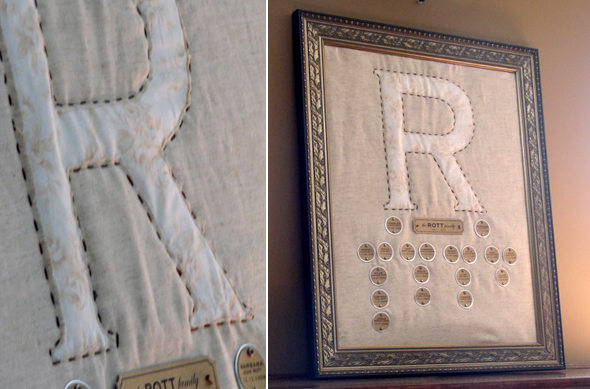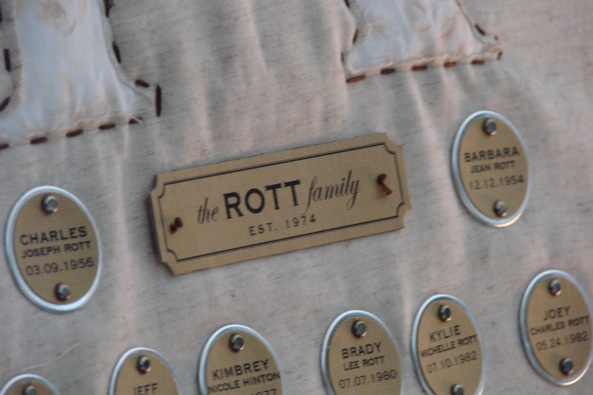 Then my friend, Lindsey, hit me up for another one as a Christmas gift for her mom. I was happy to help, especially because her family is small (read: more simple to make).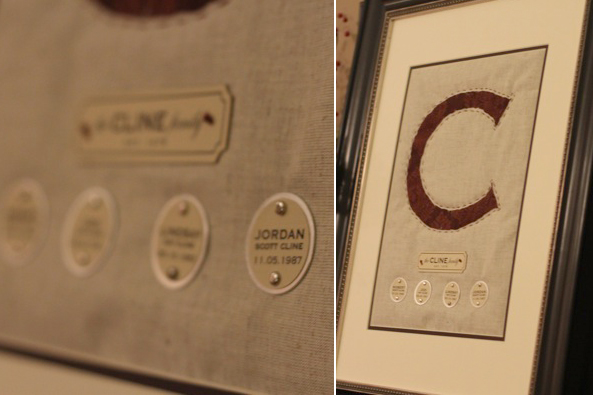 So there you have it. Three family trees. And I've decided I really enjoyed the process so much that I am going to take a chance and see if I can find anybody else to pay me to make them 🙂 See my etsy shop here. I'd love to hear what you think!