Our little guy is about to turn one. And as I'm trying to keep my mind off the fact that my baby is that old, I've been diving into planning his birthday celebration. We are actually baptizing him the same day, plus, it's Valentine's Day. So, lots to celebrate!
Have you seen many of the fabulous dessert tables and event design that is out there these days?? It's incredible! So much attention to detail – it's fabulous! Don't believe me? Check some of this out:
This Ragedy Ann party is blowing me away. How cute is this???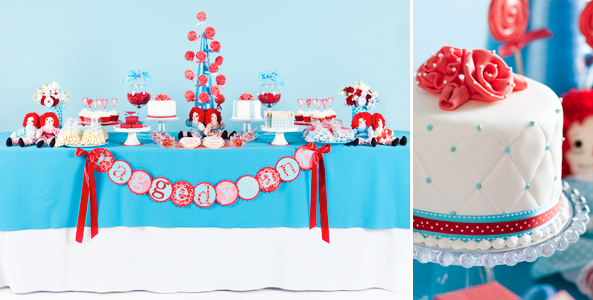 And how about this little boy's party??? Can somebody come pick my jaw up off the floor?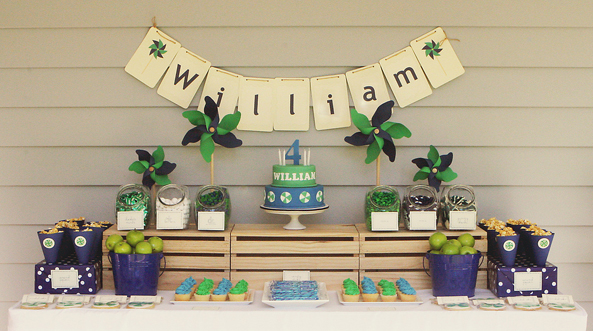 And a very sweet, yet hip, baby shower.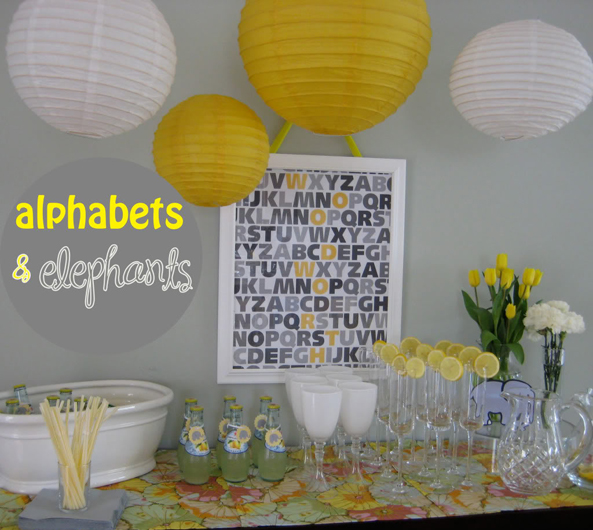 A A beach party that makes me long for summer days.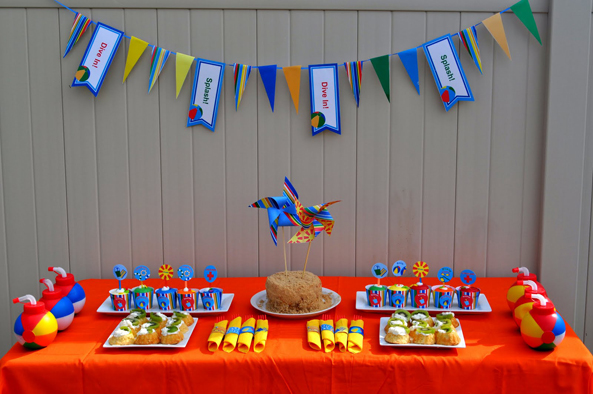 A super fun peppermint party.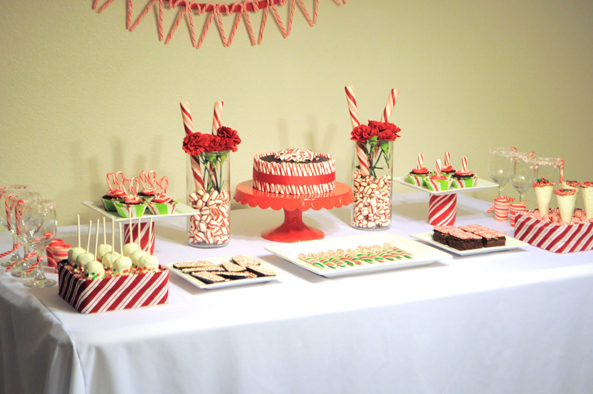 Amy Atlas is like the mother of all dessert table design. (didn't know there was such thing, did ya?) Wanna be amazed? Go check out her portfolio.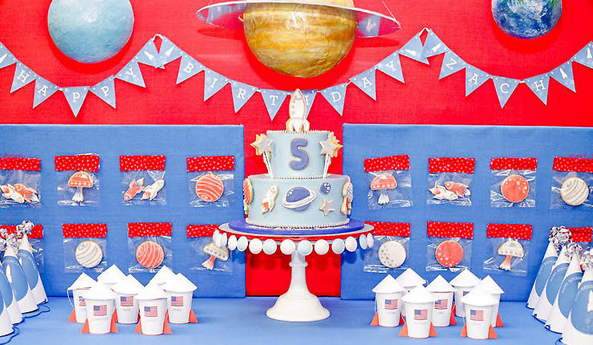 A little different than the birthday parties I was raised on. And while I am in love with all of this and would kill to be able to pull something like that off, I am aware of the fact that it is all overkill. Graham is only one, will never remember and will probably take a nap through half the party anyways. But, a girl can dream, right?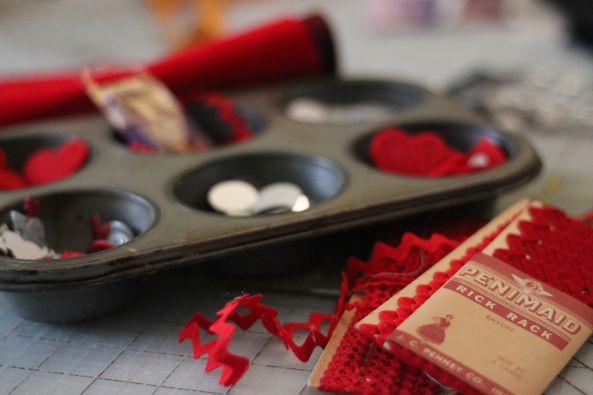 Since his party is on Valentine's, we're going with a "King of Hearts" theme. Today's project was to make a crown for the little guy. I had a couple of other kids underfoot who wanted their own crowns, so they got some of my "prototypes".