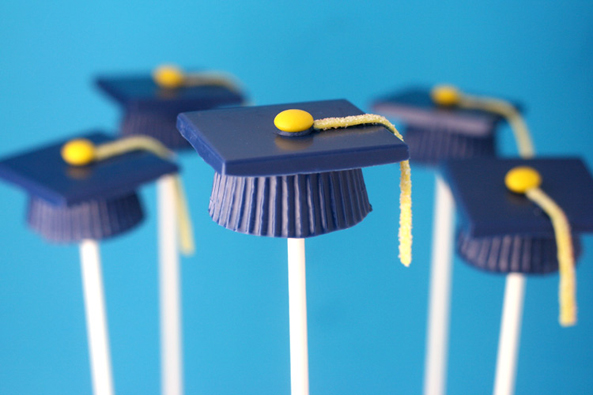 I have been out of school for almost six years now. And I think I am finally starting to miss it. (Wait, did I just say that out loud???)
No, I don't miss the homework, the studying, the late nights cramming, or the long, cold winter walks to campus.
But, I do miss the learning. Taking home a new idea each day. Am I alone in this?
Lately, it's become more apparent as I keep adding to my list of classes that I want to take. First, it started with the photography classes. (Which is something that I had always wanted to study while in school, but was too intimidated by.) Then a friend called and asked if I wanted to take wine tasting classes. Then another friend called about cake decorating classes. And I realized I had a problem.
Too many classes. Too little Kylie.
Here's a list of local classes that are available and I am hoping to get to take part in at some point: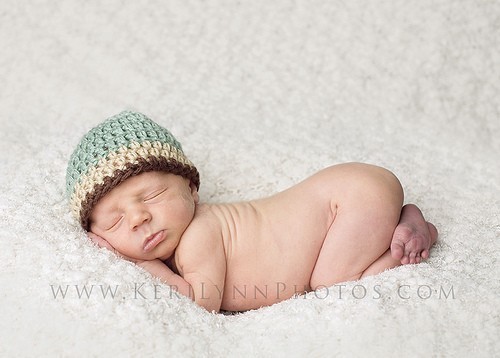 1. Knitting/crocheting – These are available at a local yarn store, Twist. But you can probably ask your grandma or you aunt for a basic lesson. My sister-in-law taught me to knit several years ago (thanks, Casi!), but I've never made it past the simple scarf. I found it to be incredibly rewarding and a perfect pastime for the car. Also, helps justify sitting down to watch The Bachelor. I really want to learn to take it further, follow patterns for hats and more. Plus, I really want to learn to crochet.

2. Cooking – Wichita has a few places to do this. But ever since my good friend, Adriene, started teaching cooking classes out of her home, I have been dying to take some. I always feel like I continually cook the same meals over and over and need introduced to some new techniques/recipes. I am totally eyeing that Superbowl party-themed class.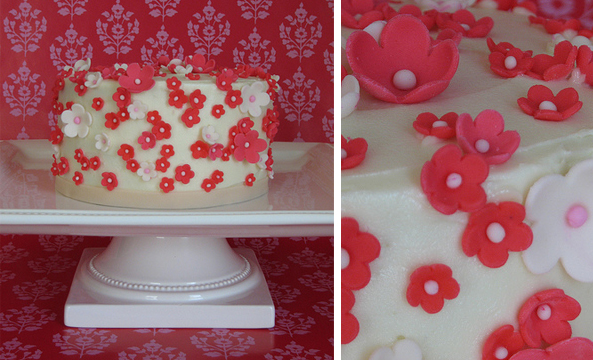 3. Cake/cookie decorating – Have you ever been to the Cake Stuff store?!?! You should definitely go. Very, very cool. With both my kids birthdays around the corner, I have really been wishing I had some of these skills.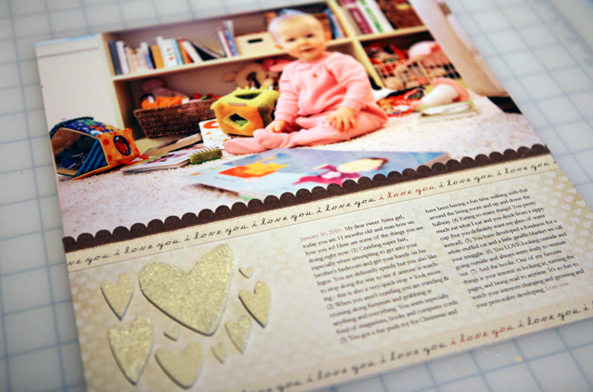 4. Scrapbooking – Oven 10 years ago, I worked at Scrapbook Garden. Since then, that industry has evolved and changed in many ways. It has become a very artful hobby, one that I wish I hadn't abandoned. I have been eyeing some of the mini-book classes (probably because that is something I could actually finish). And as a bonus, they offer FREE scrapbooking 101 and rubber stamping classes. A couple other resources for classes are Bradley Paper and Mrs. O'Leary's in Old Town. All of these are very cool stores just to visit and get inspired, even if you can't do the classes.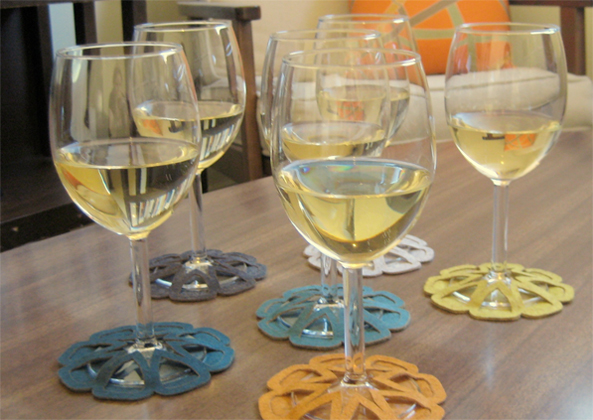 5. Wine tasting – Who doesn't need this as a skill? The WSU continuing education department offers this class in a 4-week session for $100. I have had this class on my radar for several years, but have been pregnant much of that! I'm thinking this is a must! Also, the wine store by my house, Auburn Spirits, hosts wine tasting events a couple times a month.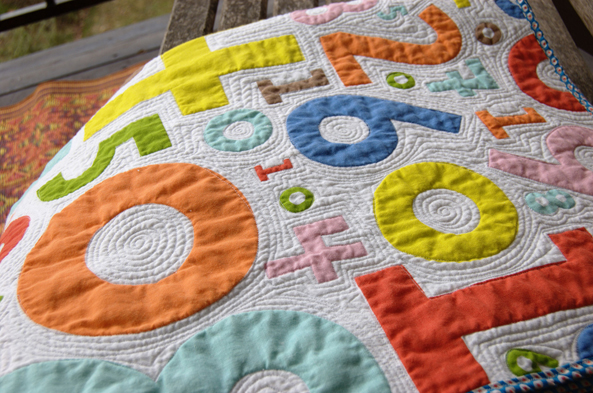 6. Quilting – Now, this is definitely a more involved hobby, but I also find quilting to be incredibly rewarding. Nothing better than wrapping your baby in a quilt you made. Again, there are many places to learn the art of quilting, but I'm eying classes at my favorite store, The Picket Fence or an class at the upcoming quilt show.
So, as you can see – lots to learn. I think it's a good thing!
Photo sources: 1.bellababyboutique, 2. grlpwr777, 3. jdesmeules, 4. Ali Edwards. 5.dimmalimmhome, 6. stitchindye