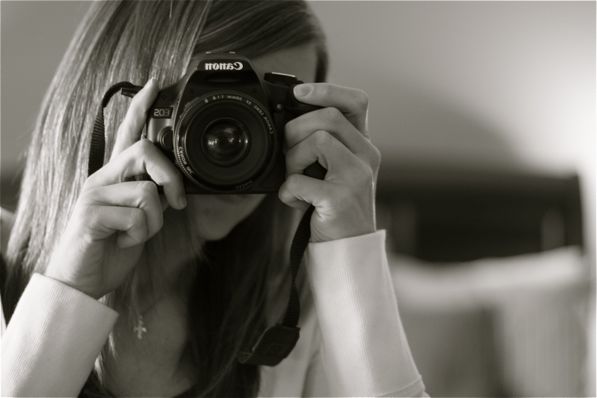 This was my Christmas present. Pretty pumped about it. Although, there seems to be one flaw with it:
it takes WAY too many pictures!
Seriously. It doesn't stop. I have no control over it. The shutter button has a mind of its own.
Okay, for real – it is way too much fun to take photos now. I am addicted. My family has been referring to me as the paparazzi.  And we decided to buy some stock in Walgreens photo lab. To support my habit, I suppose.
For anybody who's wondering, it's a Canon Rebel T1i and I currently only own one lense: a Canon 50mm 1.8. And I'm still learning how to use it. I have challenged myself to never use the flash on it and keep it in manual shooting mode. So far, so good.
Maybe someday I'll sort through all these photos and post some! Don't hold your breath! Okay, here's one: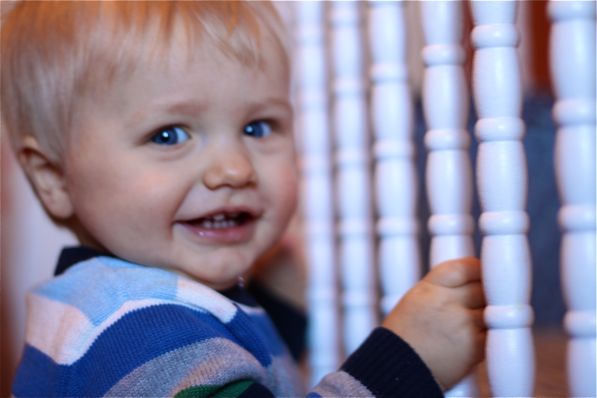 What a doll, right? We're busy here getting ready for his first birthday party and baptism. On Valentines Day. Three celebrations in one – bring on the cake!