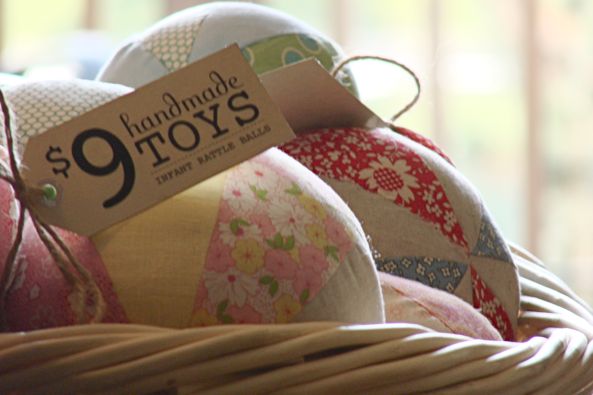 This weekend is my church's craft fair. So my mom and I got together and stitched up these fabric balls to donate. Pretty cute, huh? I kinda don't want to give them away! Graham has been loving playing with all of them. He thinks it's hilarious to get hit in the head with them. Such a boy.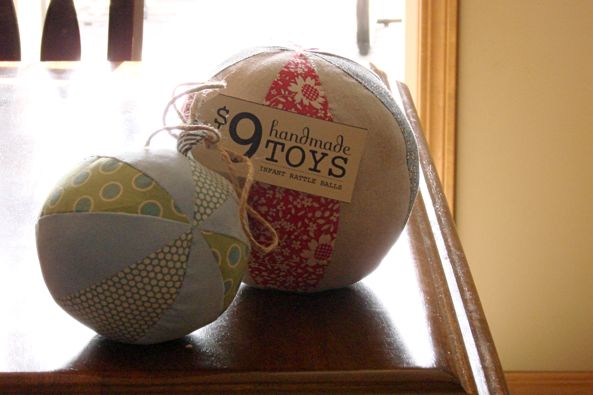 We used a tutorial – try it yourself! We also stuffed them with jingle bells and rice-filled easter eggs so they would jingle or rattle when played with. I thought the pattern was very easy to follow and we had everything on hand. A perfect craft.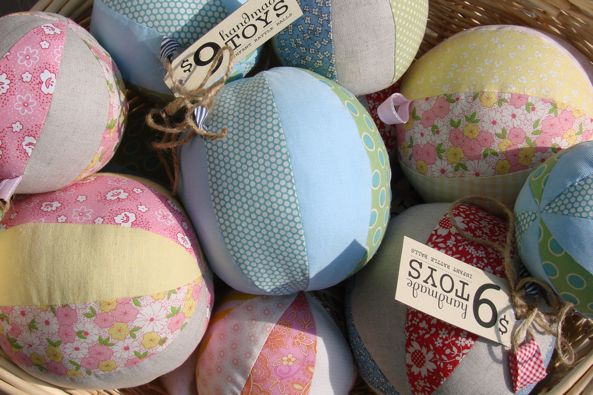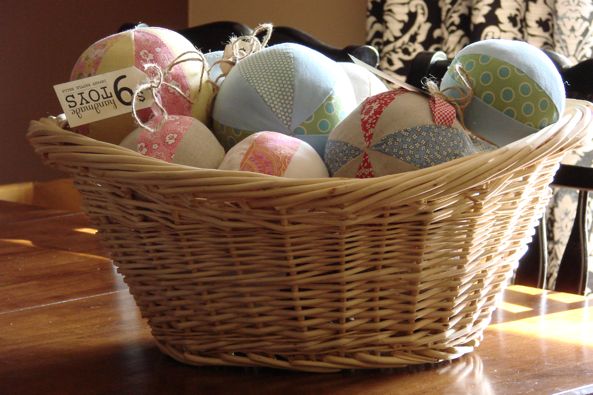 We are going to try to sell the set of two for $9. What do you think of that price? Always so hard to know. Always seems like you never get anything out of handmade products. Good thing they are so fun to make!
The craft fair is this Saturday at:
West Heights United Methodist Church
745 Westlink
Wichita, KS