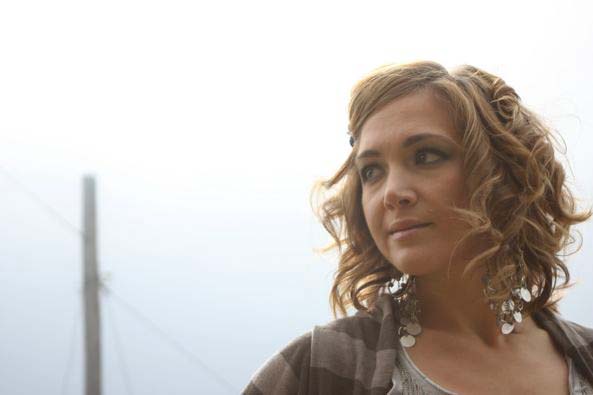 I took an introductory photography class today. Called Roots. Put on by the wonderful photographers at Gingeroot Studios. (You may remember that name – they took our family photos last year when I was still pregnant.)
It was a great class for a beginner like me and I got everything out of it that I hoped. My goal was to learn enough to help me make an educated decision about which camera to buy before my big 8-week class that starts in January. Now, I can start shopping for cameras and lenses and actually know what all the numbers and specs mean to me and the type of photography I want to take.
A few shots from today: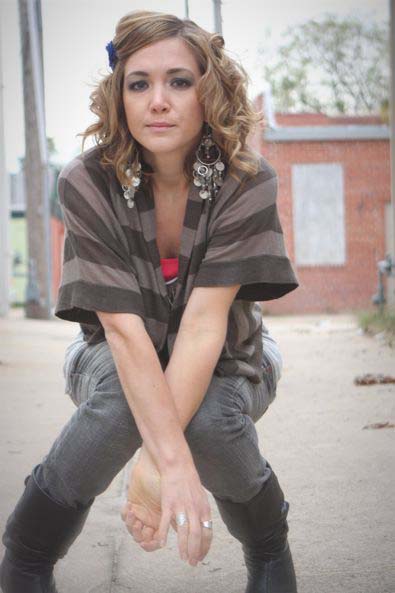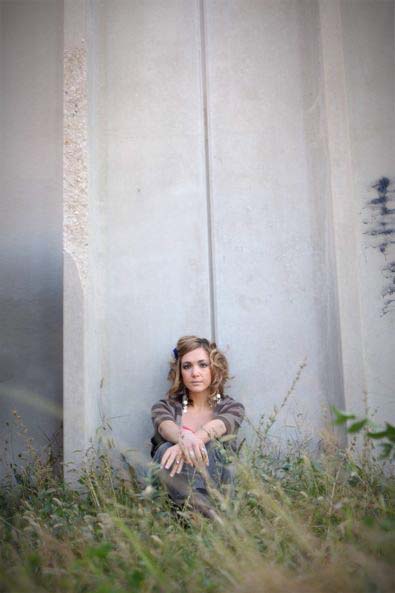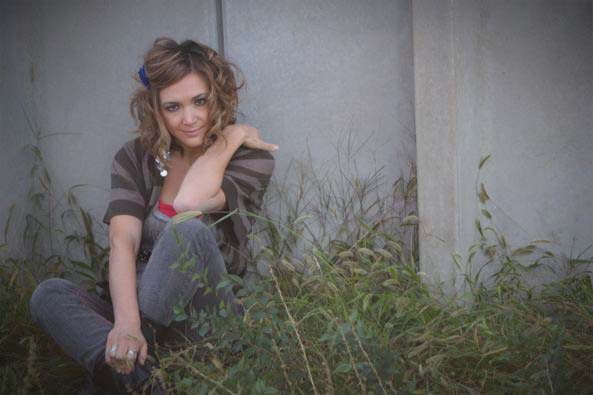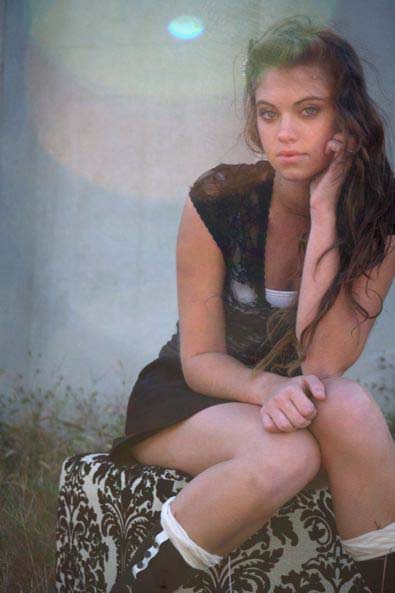 And a big shout-out to Mollie, who suggested the class to me and graciously let me borrow her fancy camera. AND, I'm super grateful that my mom kept my kids today. Aren't Grandma's the best? Thank you!